Each year The Salvation Army provides 56 million meals to those who are facing the threat of food insecurity.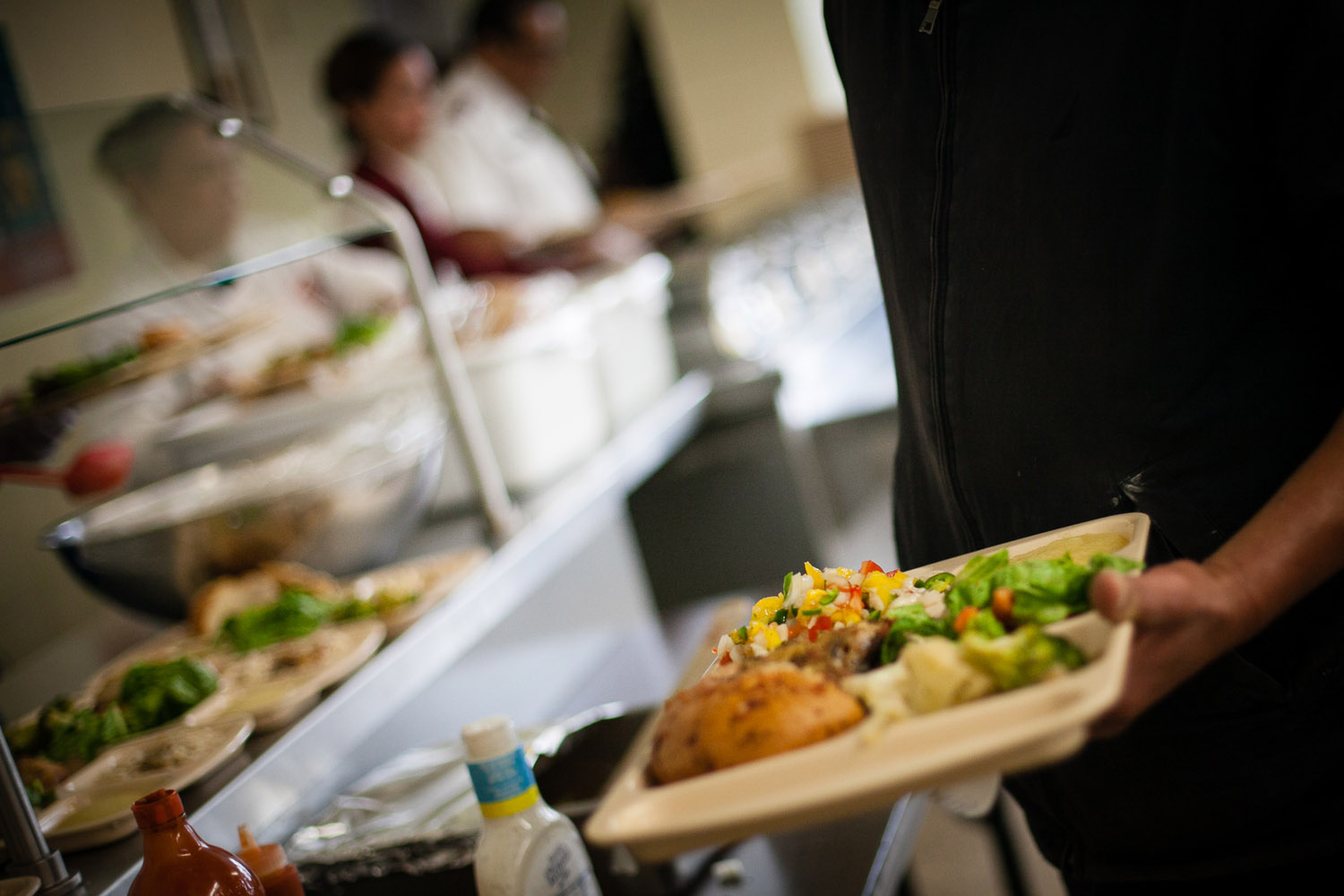 Food Pantries
By offering access to free, fresh produce and canned goods, we provide valuable meal supplementation while helping those in need maintain their independence and dignity.
Holiday Meals and Assistance:
The McMinnville Corps partners with other agencies in Yamhill County to provide a Thanksgiving meal on Thanksgiving Day.
The McMinnville Corps Helps Yamhill county for those who qualify with a Christmas Food Box.